PIO Training for First Responders
Developed and taught by Desmond & Louis, Inc.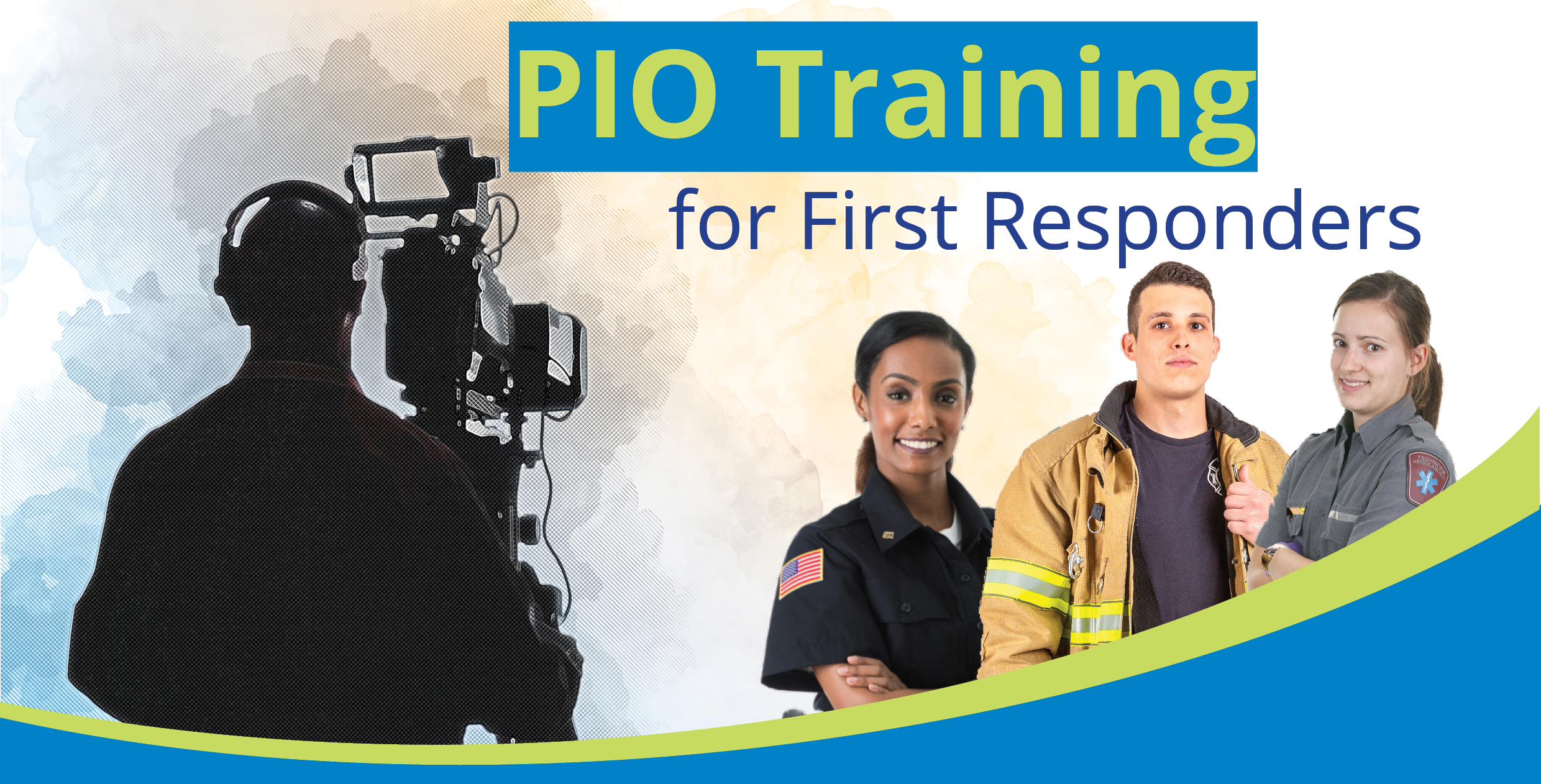 This course is designed to provide first responders with the knowledge and skills to support proper decision-making by delivering the right message, to the right people, at the right time. In this course you will learn and practice the tasks of gathering, verifying, coordinating, and disseminating public information including oral and written communications and working with the media; both in the proactive/ advocacy times and during times of crisis.
Course is California POST Certified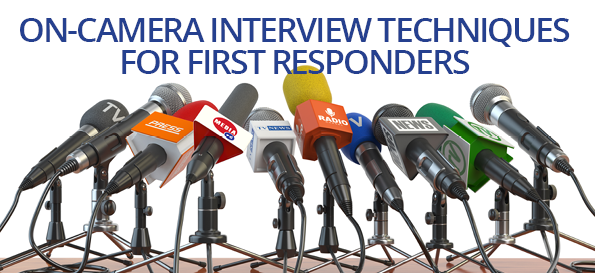 On-Camera Interview Techniques Training for First Responders is the follow up course to the Desmond & Louis Public Information Officer (PIO) training program. This one-day intensive is designed to provide first responders with deeper knowledge and skills for interacting with and responding to the media on-camera.

Smaller class sizes ensure more one-on-one time with the instructor conducting mock interviews where you'll face all kinds of media scenarios.